Tags: music for toddlers tips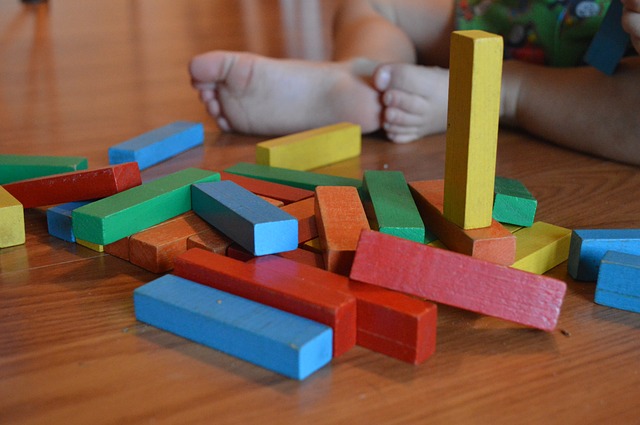 Here are some tips from parents who found great ways to keep their kids motivated and "playing".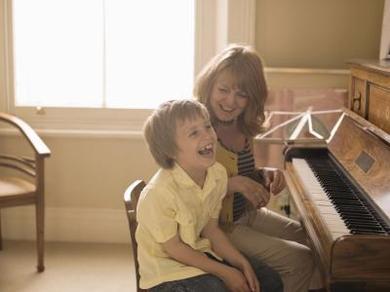 By the time it feels like you've caught up with your youngster -- whoosh! -- he is off to the next thing. At this point, the thought of holding his attention for even a half-hour piano lesson seems daunting. The trick to teaching piano to young children, however, is to play short musical games to match your child's pace and attention span. Soon your child might be begging to play more piano.
Items you will need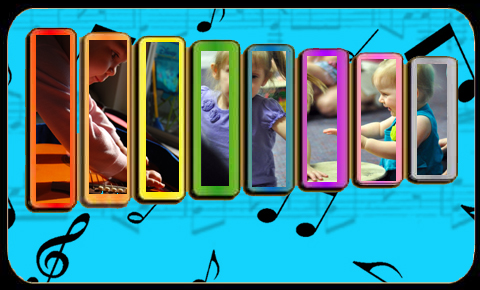 Useful tips for parents
Now that we have become more familiar with the concept of play and have recognized what focal a role it has in children's emotional development and education, we are now going to see how we can use play in musical education.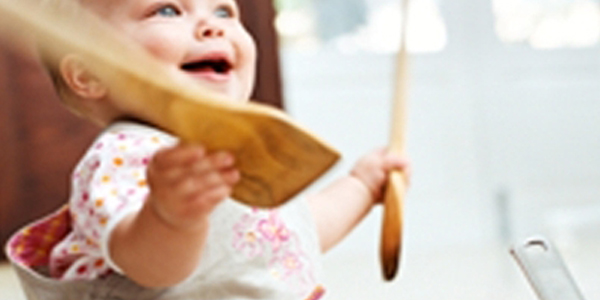 One should not underestimate how focal a role 'play' has in children's emotional development. When children face a problem, such as the birth of a sibling, they process it while playing, safe in the realm of their own fantasy world.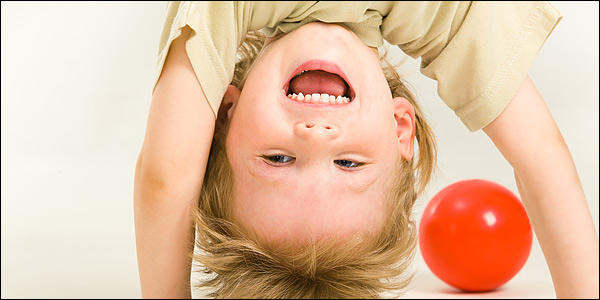 The role of Music
Music is innate to everyone, that is why it is an essential part of a child's development. It can help toddlers to learn how to use their imagination in ways comprehensible only to them. Young children love music because it is an indispensable part of their nature. Singing and dancing appears to be a fairly natural process to our little loved ones. Infants are uninhibitedly keen on participating in activities that involve music and motion.